If you are a contractor, builder or engineer looking to identify underground utilities on site for your excavation or building project, our underground utility surveying specialists can help you!
To find the information about underground utilities, the first thing that comes to mind is usually to do record searching - finding blueprints or as-built plans. This is an important step, but you should not stop there. The records and as-builts are not necessarily accurate or complete.
In general, you should also do the following:
Call 811 (One-Call/Dig Safe) if it applies to your work area. This would apply to any area where excavation or digging is being done...It's the law.

Look around to see if you notice ground surface features such as valves, manholes, meters, hydrants, utility poles, utility boxes, etc. in the area.

Compare records/as-builts to the One-Call marks and ground surface features you found before.

Call a professional underground utility surveying company for a private utility markout.
Why do you need to call for a professional underground utility survey if you already have One-Call marks?
The reason is simple. Just like with records/as-builts, the One-Call service could be incomplete if utilities continue onto private property and are outside of the public utilities jurisdiction. Identifying where the utilities come and go on your project site is your responsibility!
With a professional underground utility survey, you have another safety measure against hitting underground utilities.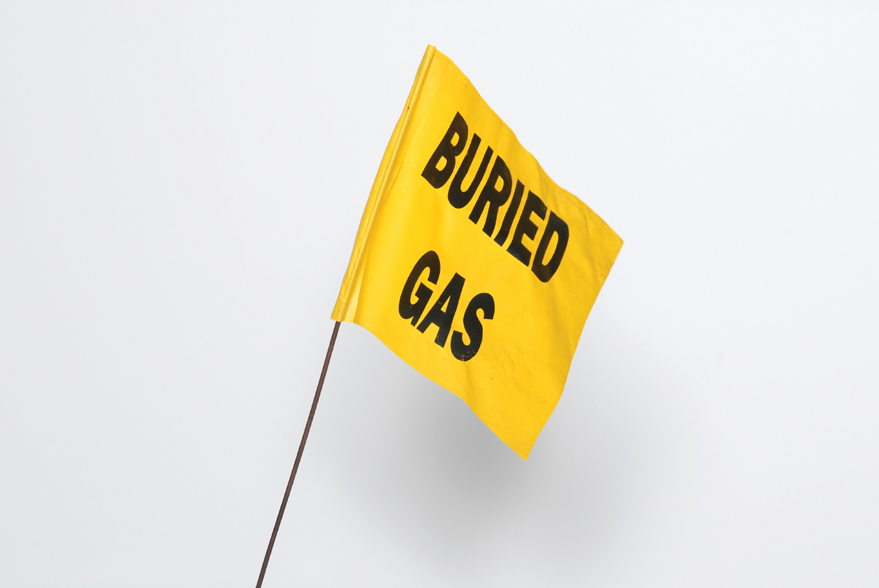 Utility Survey Corp. provides underground utility surveying services for all utility mains and service lines including electrical power, telephone, natural gas, water, sanitary sewers, storm drains, television cables, fiber optics cables, traffic lights, street lights,

etc.
We also specialize in surveying in high risk areas including oil refineries, gas stations, substations, power plants, etc.
We have well- trained specialists and use state of the art technologies including ground penetrating radar (GPR), which One-Call service usually doesn't use.
Find out more about the capabilities of GPR in our GPR Information Guide.
Call USC today for all your private underground utility surveying needs!